Main content starts here, tab to start navigating
ABOUT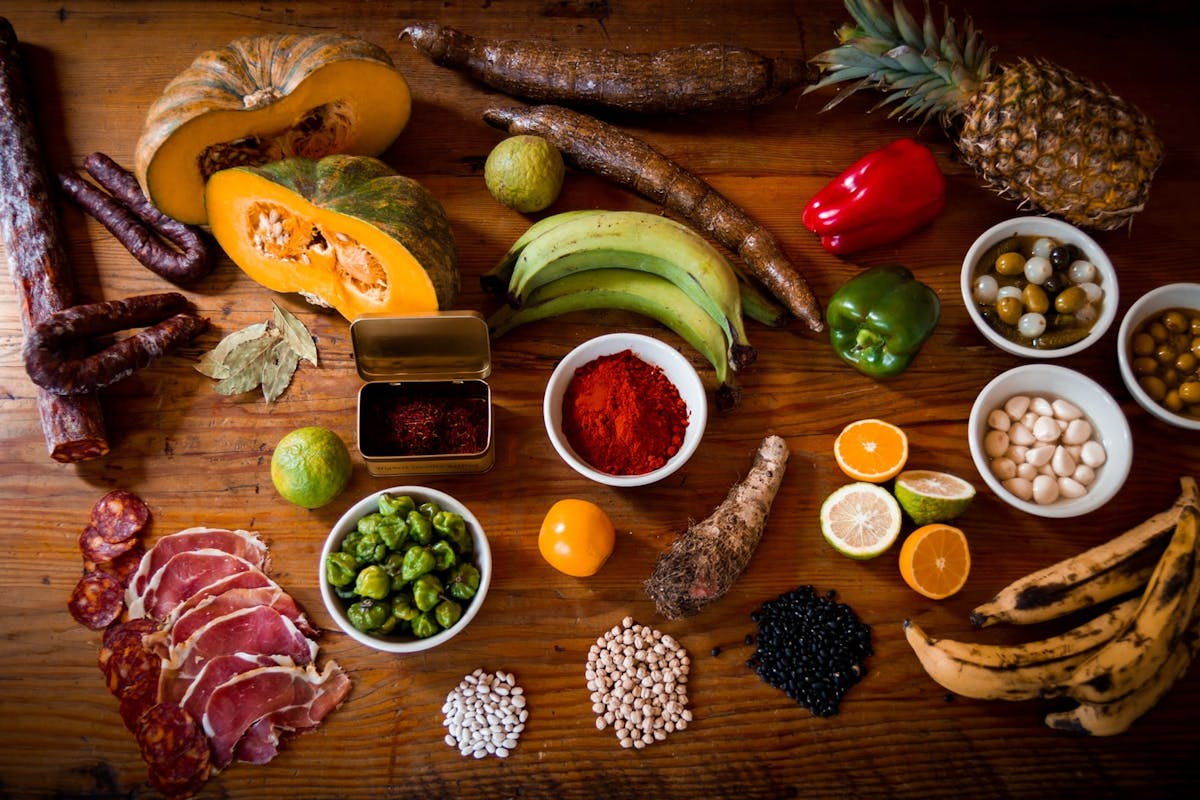 PILAR (Pee-lar)
A popular Woman's name throughout Spain and Latin America, Pilar was the name Ernest Hemingway gave to his beloved fishing boat, which he had custom built from one of the most prestigious builders of hand-crafted wooden boats at the time. The boat was built in 1938 and made her way to Key West and ultimately Havana, where Hemingway fished for record size tuna and Marlin. An interesting fact about the boat: She was built in the Wheeler Shipyard in Coney Island, Brooklyn.
At Pilar, we´re dedicated to preserving Classic Cuban cuisine – in its purest form – but from a modern, elevated and updated approach.
Our goal is to make iconic versions of classic dishes by sourcing the ingredients that are traditional to Cuban food (sour oranges, cachucha peppers, authentic Cuban bread), making everything in-house (such as our house-smoked Spanish chorizo), and paying attention to the details that makes simple ingredients shine. Come experience the best Cuban restaurant in NYC!